100% SATISFACTION GUARANTEED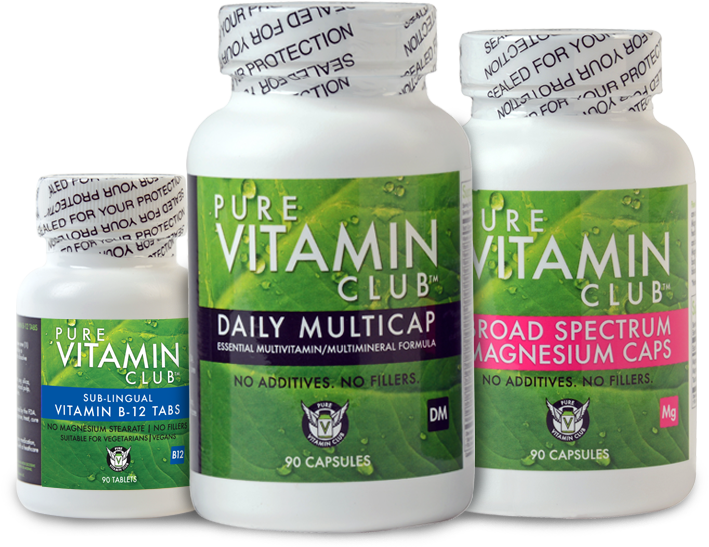 How it Works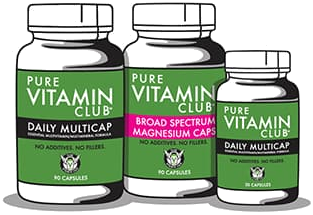 Select Your Product From Our Products Page
-Individual Supplements and Combo Packs Available
Choose Our Subscription Plans
-Your supplements will arrive every 30 or 90 days
-All supplements are available in 90-days supply bottle
-Some supplements may be available in 30-days supply bottle
-Some supplements may be available without a subscription
Check Out
-Fill Out Your Payment Information and click "Complete Purchase."
You're All Set!
Your Pure Vitamins are shipped to You!
-You'll receive your first shipment soon
-Then your supplements will be automatically shipped to you every 30 or 90-days
BUY MORE SAVE MORE
CHOOSE A COMBO PACK OF OUR MOST POPULAR SUPPLEMENTS TO SAVE UP TO 15%!
NO LONG-TERM COMMITMENTS
FEEL FREE TO CANCEL OUR SUBSCRIPTION AT ANY TIME
100% MONEY BACK GUARANTEE
IF YOU'RE NOT COMPLETELY SATISFIED WITH YOUR PURE VITAMINS CLUB VITAMINS, SIMPLY RETURN YOUR UNUSED PORTION AND GET YOUR MONEY BACK, NO QUESTIONS ASKED
Our Products
Our competitors put sand, magnesium stearate, and titanium dioxide in their vitamins. We don't! Titanium dioxide belongs in sunscreen and paint. Not in your vitamins.