100% SATISFACTION GUARANTEED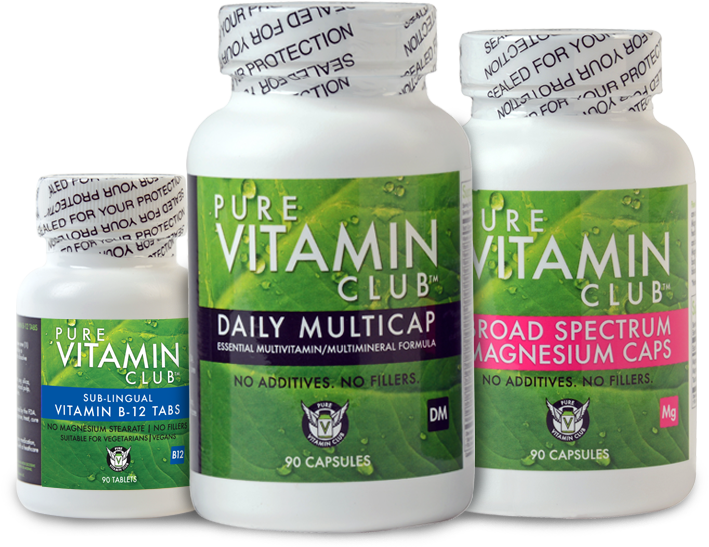 How it Works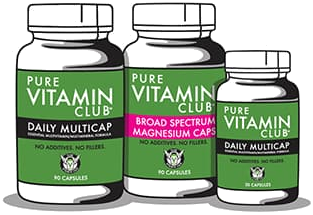 Select Your Product From Our Products Page
-Individual Supplements and Combo Packs Available
Choose Our Subscription Plans
-Your supplements will arrive every 30 or 90 days
-All supplements are available in 90-days supply bottle
-Some supplements may be available in 30-days supply bottle
-Some supplements may be available without a subscription
Check Out
-Fill Out Your Payment Information and click "Complete Purchase."
You're All Set!
Your Pure Vitamins are shipped to You!
-You'll receive your first shipment soon
-Then your supplements will be automatically shipped to you every 30 or 90-days
BUY MORE SAVE MORE
CHOOSE A COMBO PACK OF OUR MOST POPULAR SUPPLEMENTS TO SAVE UP TO 15%!
NO LONG-TERM COMMITMENTS
FEEL FREE TO CANCEL OUR SUBSCRIPTION AT ANY TIME
100% MONEY BACK GUARANTEE
IF YOU'RE NOT COMPLETELY SATISFIED WITH YOUR PURE VITAMINS CLUB VITAMINS, SIMPLY RETURN YOUR UNUSED PORTION AND GET YOUR MONEY BACK, NO QUESTIONS ASKED